Where To Eat Durian In Johor Bahru
1. Ah Tong's Durian Stall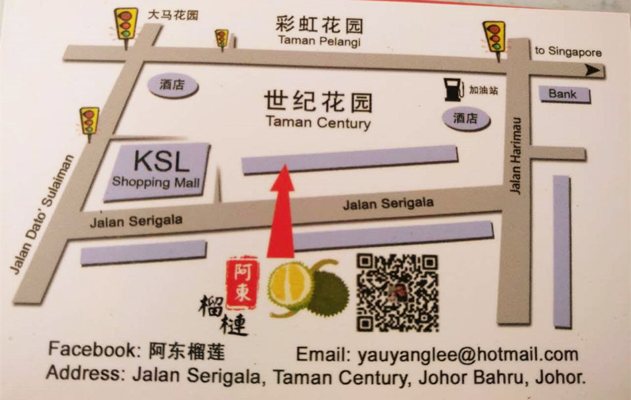 2. Ah Shui Durian Taman Sutera Utama
3. Ang & Chuan Fruit Trading
4. Mr. Uncle Durian Mount Austin
5. Machap King
6. Nusa Bestari Durian
Durian Farm Johor
1. Uncle Lim Durian Farm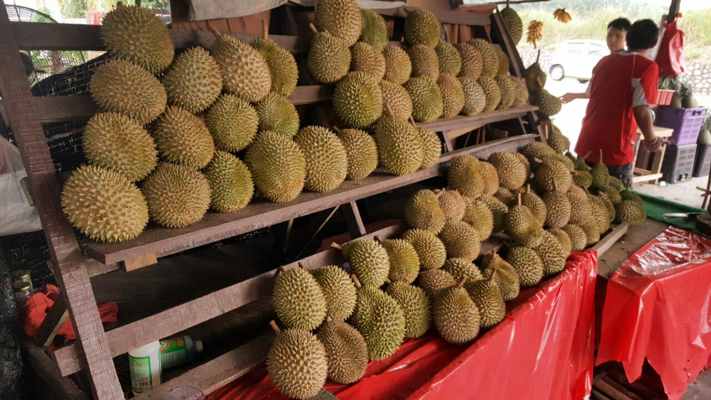 2. Kulai Zhong Cheng Durian Plantation (古来忠诚榴莲芭)
3. Desaru Fruit Farm
Health Benefits of Durian
Provides relief from insomia
Helps to keep bones healthy and prevents osteoporosis
Aids in maintaining optimal blood pressure and cardiovascular health
Reduces risk of infertility in men and women
Helps to reduce constipation, flatulence, bloating and indigestion
Delays premature aging and appearance of symptoms such as macular degeneration and age spots
Helps to prevent cancer and anemia
Info from: organicfacts.net
Want to get to these places but don't know how?
Worry not!
You can now travel smoothly with EK 168 Transport – a comfortable and trustworthy private car service that is renowned for its excellent service!
What's more, you wouldn't need to get off the vehicle when crossing the Singapore-Malaysia border for the customs check. Leave your passport to the driver and he will do the work for you.
Also, you'll be pick-up from any point in Singapore to these places in Johor at your desired time.
Our professional drivers ensure your safety with prompt and quality services to fit your needs.
Contact us or book online today, it's convenient with EK 168 Transport!